SCIENCE, TECHNOLOGY AND NATURE COMBINED TO OFFER THE BEST INPERSONAL CARE  Hygienic Formulation
Hair & Scalp Treatment for Children, It makes hair shiny and soft and leaves the skin hygienized, nurtured, and protected.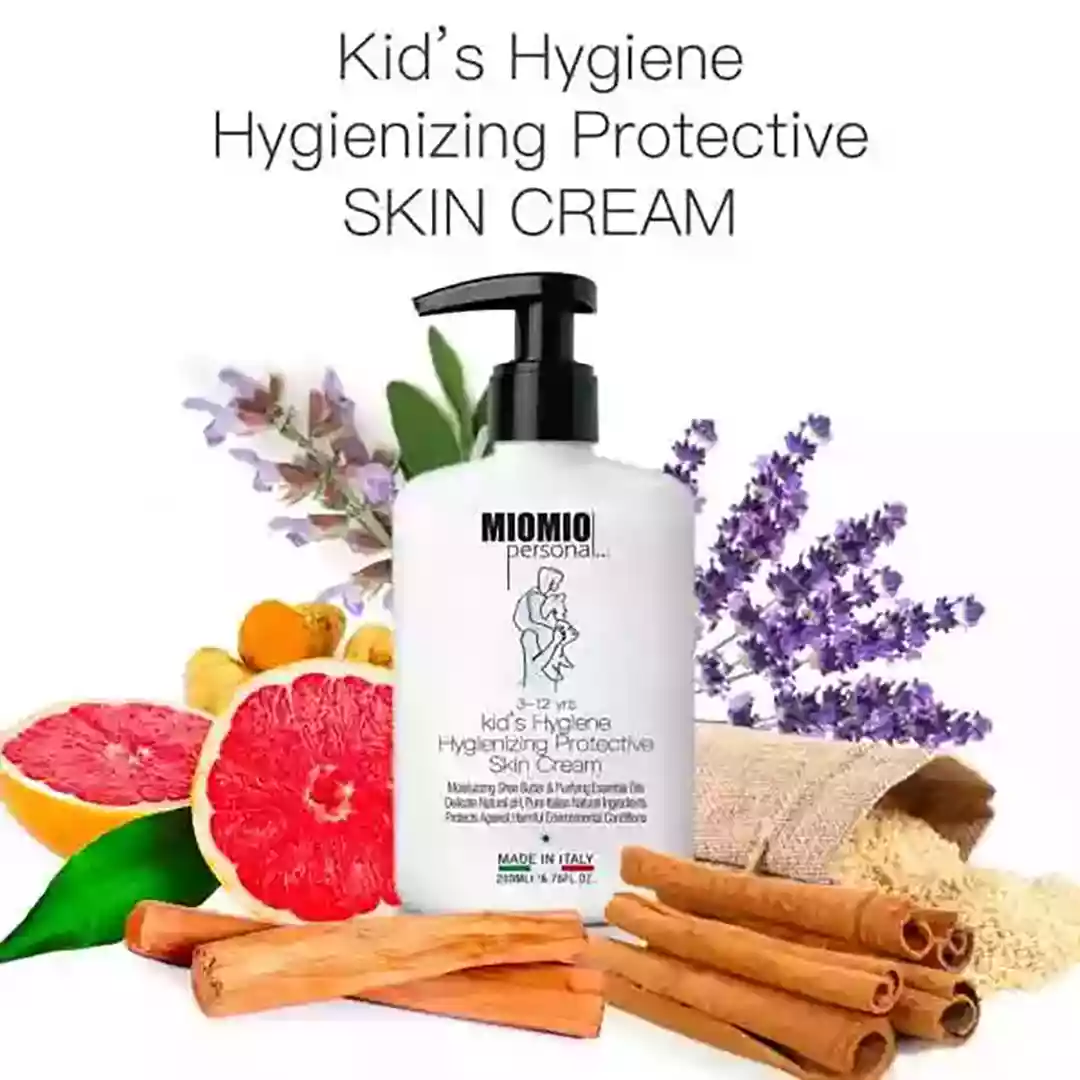 Moisturizing Shea Butter & Purifying Essential Oils Delicate Natural pH, delicate skin cream for children 3-12 years.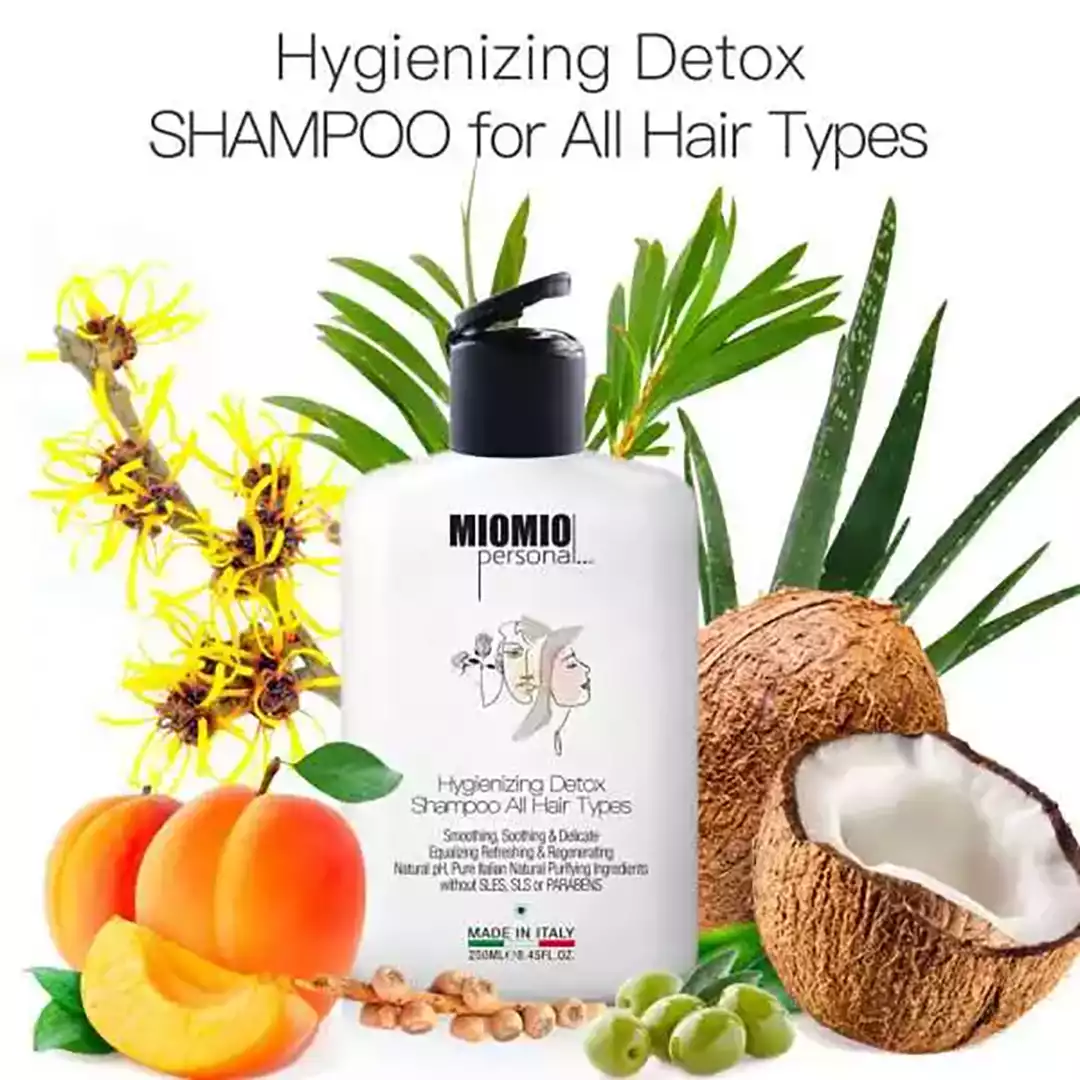 Smoothing, Soothing Refreshing & Regenerating Natural pH, Pure Italian Natural Purifying Ingredients without SLES, SLS or PARABENS
The Miomio personal products purify, removing product buildup, keratinized particles, external polutants and contaminants with purifying and antiseptic effects on the skin. The scalp is hygienized and oxigenated stimulating the micro circulation help hair growth.
KID'S HYGIENIZING WATERLESS
SHAMPOO BAR
100% Natural Origins HAND MADE IN ITALY Hair, Face & Body Shampoo Pure Natural Italian Oils & Extracts Nourishing Moisturizing Bath & Shower Bar Hygienizes & Protects Against Harmful Environmental Condition..
Miomio Personal Combo Products
Two or more separate combo product packages together in a single package or as a unit. A product comprised of two or more combo-regulated components or others otherwise you will purchase a combo product.